Don't forget to check out my first giveaway-- for "The Lorax" on BluRay
here
!
I had no real intention of partaking in TinkerLab's
Creative Challenge
: Egg Cartons, as I had just thrown out some empty egg cartons (why I did that is beyond me!), but then an idea hit me! We are currently rowing, "The Tale of Peter Rabbit", and spent a day talking about what plants need to survive and parts of a plant. To make learning more hands-on, I wanted to have Tyler make and label the parts of a plant. I had several ideas and then the egg carton challenge popped in my head again. I asked Tyler how about painting egg cartons to make our flower, and he was in total agreement!
We separated most of the egg cartons into individual pieces, except for the stem. For the roots we ripped up an egg carton into little pieces.
I set out some paint and the egg cartons and Tyler went to work painting!
Once it was all dry, we (I) hot glued the pieces down on two pieces of flat canvases--this way it's a keepsake, too! Tyler wasn't into writing out the parts of a plant, so he helped me spell them using stickers.
Have you checked out TinkerLab's Egg Carton Challenge? It is an on-going linky party, so feel free to add your project at anytime! There are tons of other wonderful ideas over there, too! Check it out!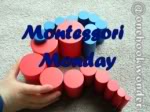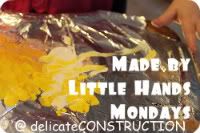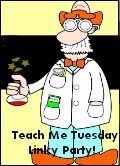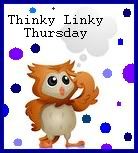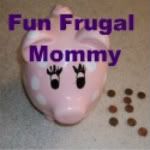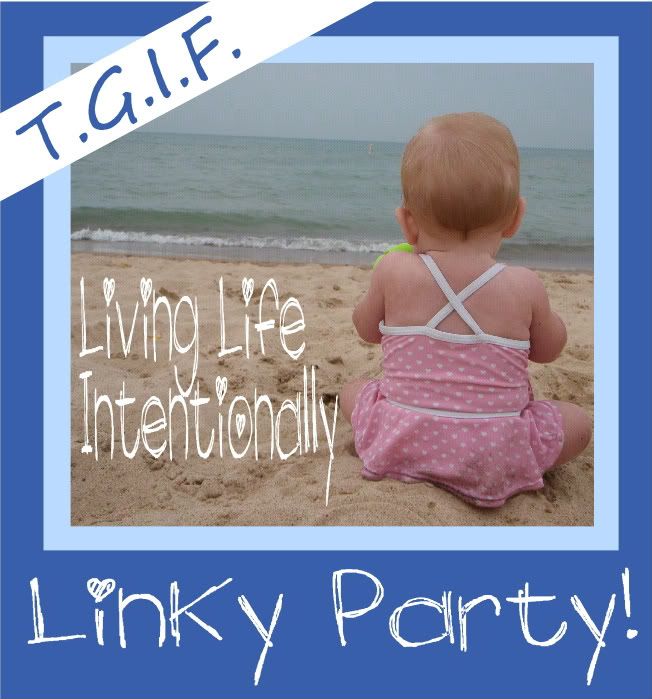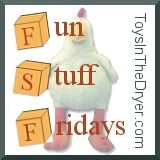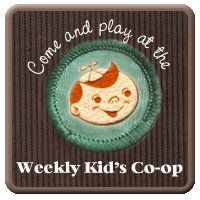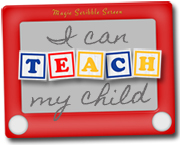 Friday's Nature Table
@ The Magic Onion