"Here comes Peter Cottontail... hoppin' down the bunny trail... la la la la.... " And you finish the song! I don't know how the rest of it goes! As the title of this posting says, we recently rowed "
The Tale of Peter Rabbit
" by Beatrix Potter. Much of this row was conversational, but here is what I managed to add-in and take pictures of!
"When Mrs. Rabbit begs her four furry children to stay away from Mr. McGregor's garden, the impish Peter Rabbit naturally takes this as an open invitation to create mischief. But when he is spotted by the farmer himself, the chase is on!"
(Amazon review)
Social Studies:
Geography- Setting: Placed our story disk on England; Tyler also completed a worksheet page about Europe from his

Beginning Geography

workbook.

Relationships- Encouragement: "There is a right word a the right time" (FIAR manual). Tyler and I talked about how important encouragement is and how the sparrows excitement [encouragement] helped Peter escape just in time. I then gave a few examples of how we encourage Tyler to read and swim and pointed out that he encourages Abby when she is trying something new!
Language Arts:
Pointed out that Peter Rabbit is an Animal Fantasy Story.
Character Analysis of Peter
Onomatopoeia: We revisited this literary device again and this time around I found a cute chant that we said several times during the week! Tyler loved it! I also cut out several pictures and we played "Name that Sound"-- where we had to make a noise to describe the picture.
Meowing like a cat : )
Math:
Practiced grouping

Carrot Top Addition and Subtraction-- found the idea

here

!
Art:
Explained that Beatrix Potter was a nature lover, or naturalist; that is why her illustrations throughout the book look so real! Unfortunately it was a bit too cold to go on a nature walk!

Handprint/ footprint Vegetable Garden print inspired by this

Footprint Carrot Craft

-- Tyler made a carrot, eggplant, tomatoes, peppers, peas, and a head of lettuce; it turned out so cute!

Learned how to Draw a Rabbit with Usborne's "

I Can Draw

" book



Science:
Talked about gardening, being careful when finding nuts/ fruits in the wild, catching a cold (health) and natural enemies.

Parts of a plant with Egg Cartons-- see pictures

here

What a Plant Needs to Grow from

Homeschool Creations Garden Preschool Pack

Yes or No? Anticipation Guide

: Rabbit Fact Sheet; I read Tyler the questions before hand, and then while reading "

Rabbits, Rabbits, and More Rabbits

" by Gail Gibbons, I would tell him to "Listen for our answer.... "
Ideas and Inspiration

Our next row is.....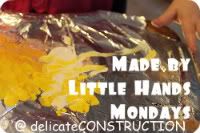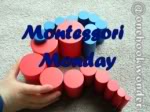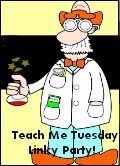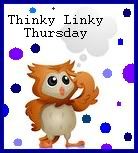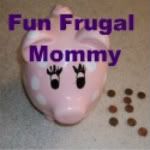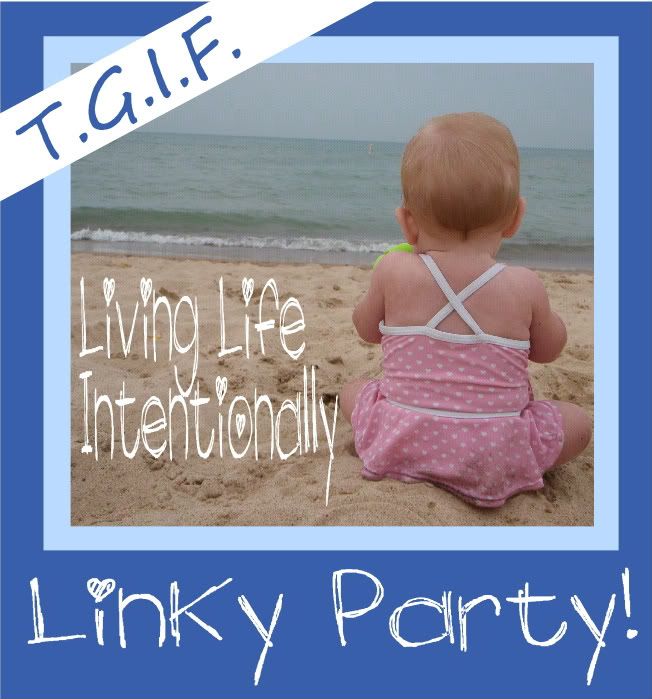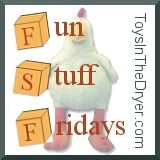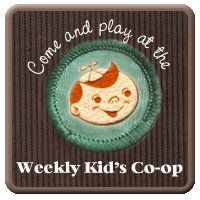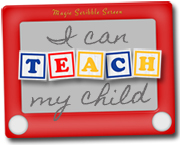 Friday's Nature Table
@ The Magic Onions